This Cuvée is our flagship Champagne. Its nose is open, pleasing and delicate, it offers us dried fruits and almond aromas.
 Its attack in the mouth is sharp and voluptuous, long on the palate with fresh feelings. 
Chardonnay gives delicacy and lightness, Pinot Noir gives suppleness and roundness. 
This attractive Cuvée will seduce you in any occasion.

Grape variety
75% Pinot Noir
5% Chardonnay

Wine maturation
Stainless vat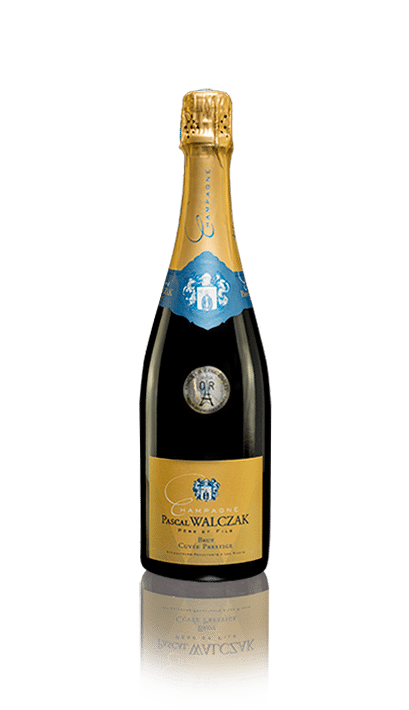 Harvest
60% harvest from 2018
40% reserved wine

Aged in cellar​
36 - 48 months​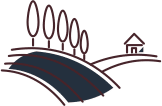 Vineyard
Only in « Les Riceys »,
Average age 30 years​