Coming from a family of winemakers, my dream was to create my own farm.
1973 is the beginning of a long and exciting life of work but also of pleasure and fulfillment.
Our vineyard is growing over the years. Our goal is to stay only on the soil of Les Riceys, renowned for the quality and richness of its wine.
My children, Sébastien and Aurélien, joined me in 2001 to reinforce our House in the evolutionary practice of our vineyard and the champagnisation. Our vines do not receive any weed killer and are conducted on a sustainable viticulture.
Some of our wines are made in barrels to bring roundness and finesse to our Champagnes.
Currently, our field of 10 ha located on the soil of Riceys, allows us to elaborate our Champagnes and our famous Rosé des Riceys (AOC specific to the commune of Riceys).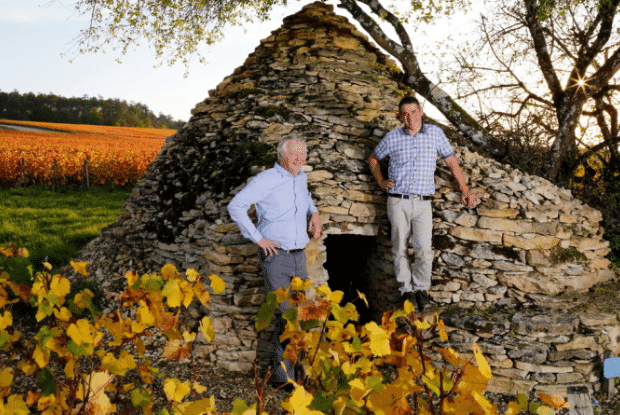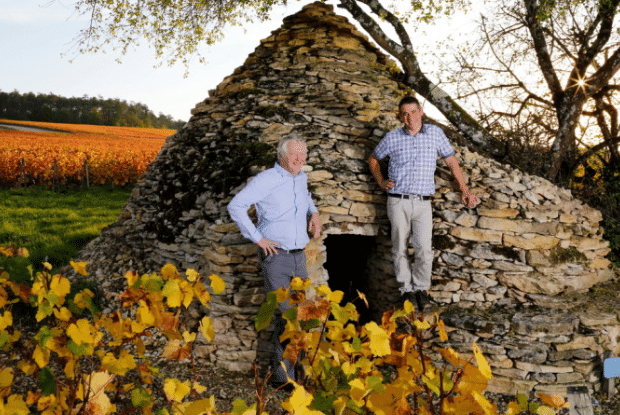 Listen the interview of Sébastien Walczak by Thierry Delettre on France Bleu Champagne !
One bottle and make a donation for Notre-Dame de Paris
In Les Riceys, buy a bottle and help Notre-Dame de Paris
A cuvée of champagne to restore Notre-Dame de Paris
The Paris Salon de l'Agriculture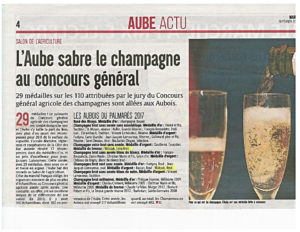 Award-winning wines to Les Riceys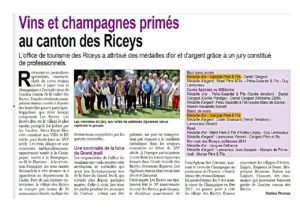 The cruch is'nt so far for the Rosé des Riceys