Welcome to the Website of
Coming from a family of winemakers, my dream was to create my own farm. 
1973 is the beginning of a long and exciting life of work but also of pleasure and fulfillment.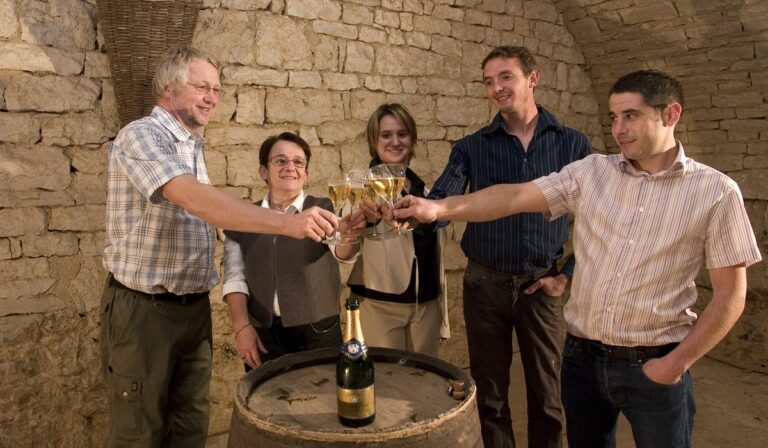 Our house's certifications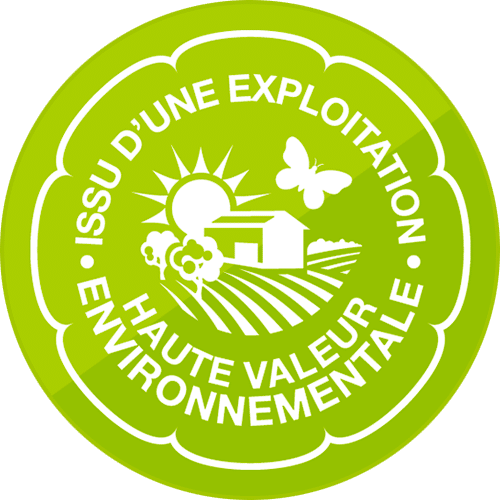 Champagne Pascal Walczak was recognized as being a High Environnemental Value Vine Growing
Highest quality Champagne
Highest quality Champagne
Read our client's reviews ...