Mainly from Pinot Noir with a deep pink color, this Champagne's got a fresh and distinguished nose. 
You won't have any difficulties founding the soft fruit aromas (strawberry – raspberry). 
In the mouth, this structured and subtle wine will be appreciated by lovers of tasty aperitifs and women in general. 
Well-balanced, this Brut Rosé is a perfect match for aperitifs and soft fruit desserts.
Available in 1/2 bottle and bottle. 

Grape variety
90% Pinot Noir
10 % Chardonnay

Wine maturation
Stainless vat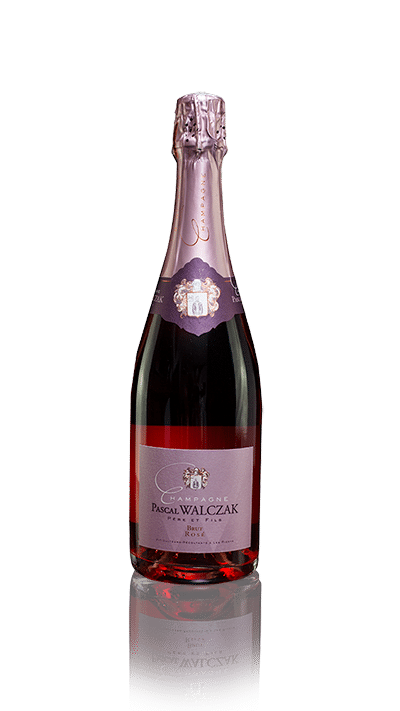 Harvest
80% harvest from 2016
20% reserved wine

Aged in cellar​
24 - 36 months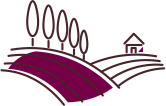 Vineyard
Only in « Les Riceys »,
Average age 30 years​