The Extra Brut is elaborated from our different finest "cuvées".
The low dosage in liquor allows sublimating aromas, the connoisseurs will appreciate this Champagne for aperitifs. 
The yellow fruits perfumes, the lemon and grapefruit flavors will delight experienced palates. 
Outstanding for aperitifs thanks to itsdelicacy and freshness.
Available in 1/2 bottle, bottle and magnum. 

Grape variety
75% Pinot Noir
25% Chardonnay

Wine maturation
Stainless vat – Oak barrels for a part of the reserved wine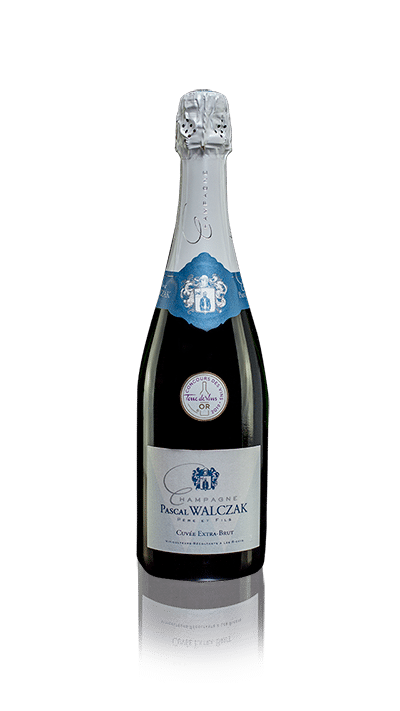 Harvest
70% harvest from 2019
30% reserved wine

Aged in cellar​
24 - 36 months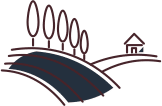 Vineyard
Only in « Les Riceys »,
Average age 30 years​