The Cyriès is our Millésime champagne. We produce it only in the best years.
It is of great aromatic complexity thanks to time spent in oak barrels.
It is our only cuvée aged in this way. We find very nice mandaring notes but also exotic fruits.
Very long in the mouth with soft aromas, don't hesitate to let it flourish in your glass.
A perfect match for aperitifs, but it most suited to family celebrations.
Drink around 10°C
Cyriès is an anagram of our village : Les "Riceys"

Grape variety
50% Pinot Noir
50 % Chardonnay

Wine maturation
Stainless vat for Pinot Noir
Oak barrels for Chardonnay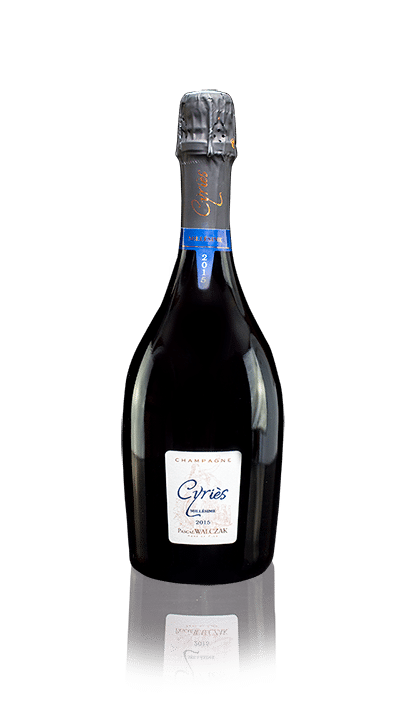 Aged in cellar​
48-54 months

Harvest
Vintage harvest from 2017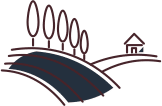 Vineyard
Only in « Les Riceys »,
Average age 30 years​