A atypical cuvée comes from 2 vineyard plots from the same terroir named "Val Gondon".
The blend is from 2 grapes variety "Meunier & Chardonnay".
The 2 brothers "Sébastien W. & Aurélien W." are the source of this sumptuous champagne. 
With his buttered notes and the vivacity and the generosity on the palate this champagne reminds all the minerality and freshness of an expressive Pinot Meunier combined with the elegance and delicacy of a well-rounded Chardonnay.

Grape variety
50% Pinot Meunier
50% Chardonnay

Wine maturation
Stainless vat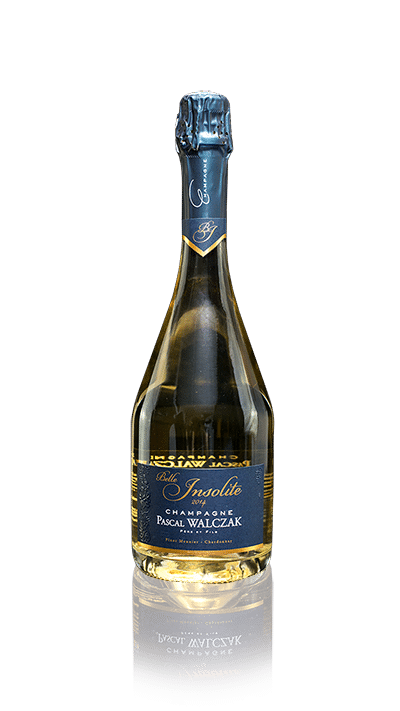 Harvest
Vintage harvest from 2014

Aged in cellar​
48 - 54 months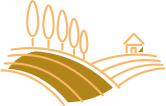 Vineyard
Only in « Les Riceys »,
Average age 30 years​