シャンパン Pascal Walczak のウェブサイトへ
Coming from a family of winemakers, my dream was to create my own farm. 
1973 is the beginning of a long and exciting life of work but also of pleasure and fulfillment.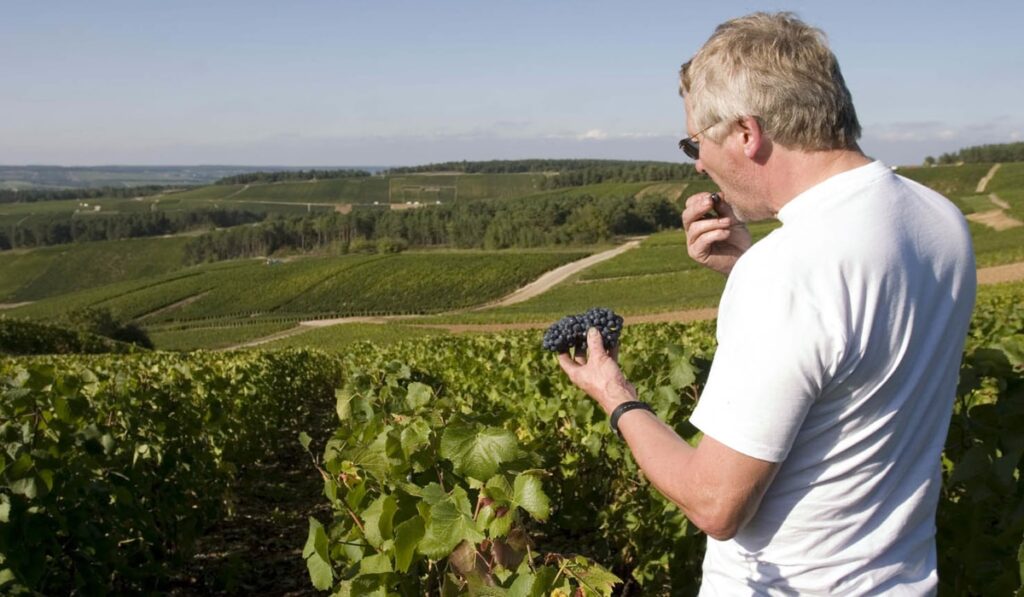 Concerned about the quality of our wines, we cultivate our grapes with rigour and respect for nature. 
The diversity of our terroirs, the spliting of the juices and the regularity of our blends allow us to elaborate high quality champagnes recognized by all.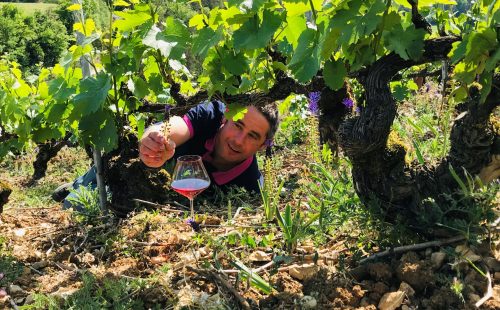 ヴィニュロンの家系に生まれた私の夢は、自分自身のドメーヌを設立することでした。
そして1973年に夢をかなえて以来、苦労が多いながらその分喜びも大きい日々を送っています。